BOOKING
ご予約からの流れ
Please check the reservation process which will provide smooth stay for you.
step01
Make Reservation
Please click "CHECK AVAILABILITY" to make reservation.
After you select accommodation and dates, the reservation process wll be started.

<Important>
Please contact us about your arrival time.
(Due to limited openning time of check-in office, we cannot accept check-in after 6:00PM.)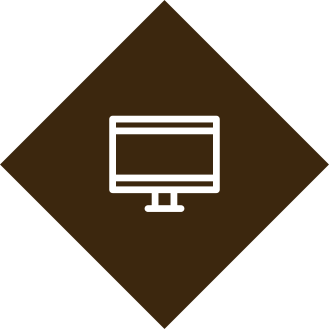 step02
Pre-Payment
For pre-payment, we will charge provided credit card in advance and your reservation will be confirmed after the charge is confirmed.

In case of special occasion for cancellation, we may accept cancellation with penalty. Please check below link and contact us as soon as possible.
>>Cancellation Policy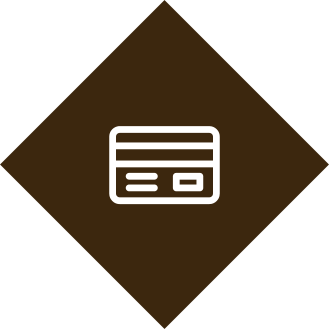 step03
Arrival Date
Please visit Kyoto and enjoy it!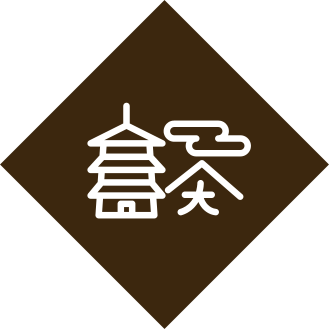 step04
Check-In
You must need to visit check-in office "i-Satellite" which is located nearby Kyoto Station to do check-in.
※ You will not be able to enter the townhouse without process of check-in office.

>> More information about check-in office.

<About Check-In Office: i-Satellite>
● Opening Hours 9:00AM~6:00PM
● Baggage Service
(Please note: Baggage Service only can be used on check-in date and check-out date)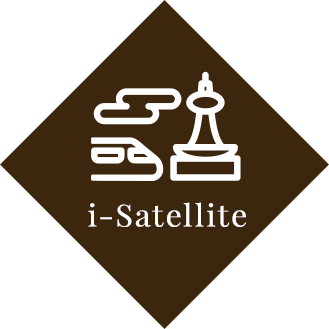 step05
Enter Townhouse 【3:00PM〜】
After 3:00PM and you complete check-in process in check-in office, you can start to enjoy staying in your booked Japanese townhouse.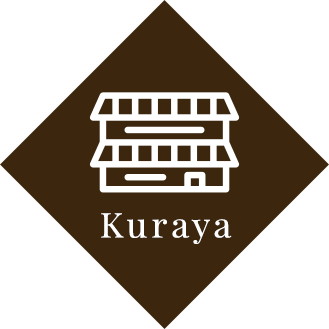 step06
Check-Out【〜10:00AM】
ach townhouses have automatic lock for their doors, check-out will be done after you leave the townhouse before 10:00AM.
(Please note: there is no need to visit check-in office "i-Satellite" for check-out)

In check-in office "i-Satellite", we offers baggage service.

● Opening Hours 9:00AM~6:00PM
●Baggage Service
(Please note:baggage service only can be used on check-in date and check-out date)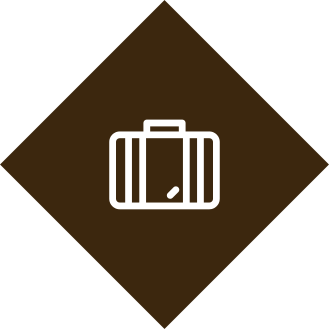 If you have any questions, please feel free to contact us!

TEL : 075-353-4440
i-Satellite Kuraya Check-In Office
 Opening Hours 9:00AM〜6:00PM