INFO
事前のお願い
We would like to request your understanding, acknowledgement and coorporation for our policy when you make reservation and stay with us.
Keep Quiet
Please keep quiet as possible as you can after 10:00PM during your stay.
Please also refrain talking with loud voice at night outdoor or street.
(This will help to maintain good relationship with neighborhood)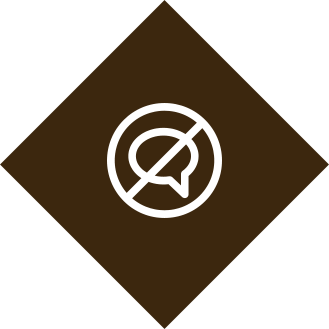 Non-Smoking
All Japanese townhouses are non-smoking.
To keep our Japanese townhouse, your coorporation is highly appreciated.
If found smoking with the premises, a cleanng fee of 50,000 JPY will be charged automatically.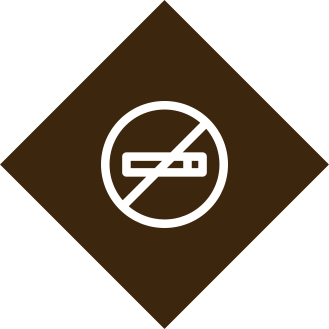 Noise
Japanese townhouse is located and facing the large load and the location itself may have some noises. Your acknowledgement will be highly appreciated.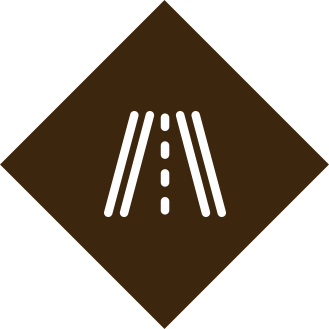 Emergency
In each townhouses, staff will not be there all the time. For emergency, you can use designated mobile phone in each townhouses to contact our staff for support.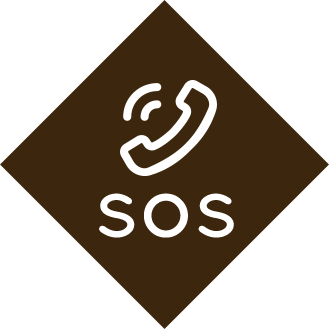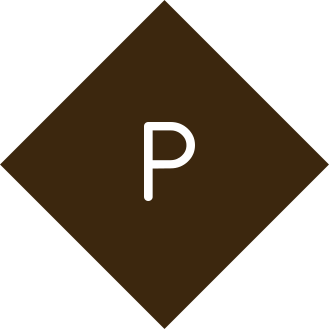 Under 18 Years Old
Guest under 18 who are not accompanied with adult (20 or over).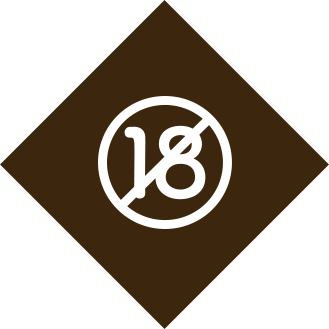 Pets
Pets are not allowed to stay.
※Please contact us in advance for assistance dog stay.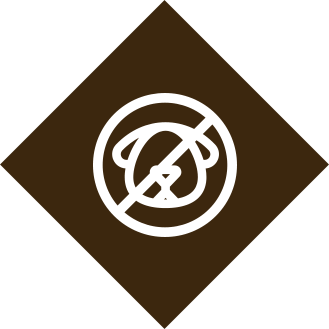 Cleaning
For reservation which is 3 onsecutive nights or more, we will offer house clearning during 11:00 AM to 2:00PM on the 3rd date. Please leave tonwhouose during cleaning period. If you do not need cleaning service or willing to request additional cleaning service, please contact us when you make reservation.
Hope you enjoy staying with us!
Kuraya Staff